Red Kite Crystallographers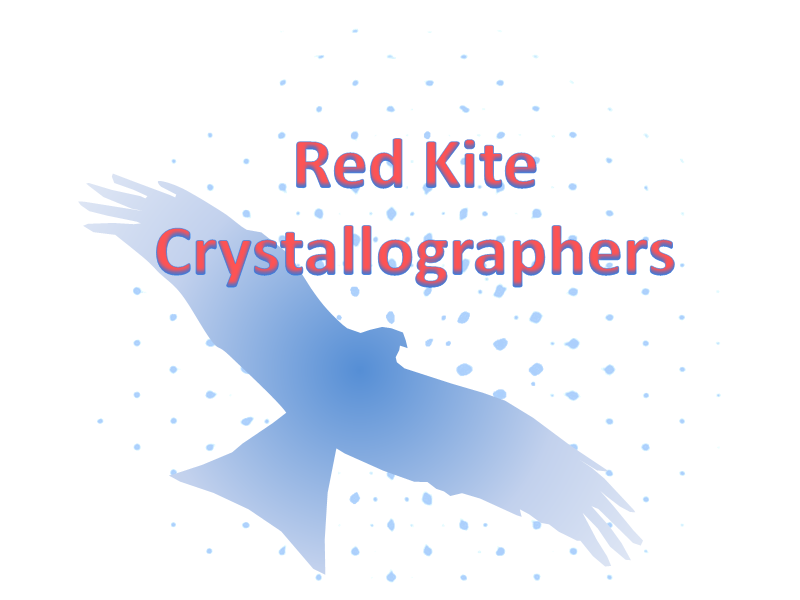 Red Kite Crystallographers is an inclusive, student-centred network focussing on the structural scientists based at Diamond, ISIS, the Harwell Research Complex and Oxford.  Although primarily chemistry oriented, the network is intended to be inclusive rather than exclusive.  Up to date information and details of the next meeting are available on the Red Kite Crystallographers website.
The inaugural meeting was held on Thursday 12th January, 2012 in the Inorganic Chemistry Laboratory, Oxford. The first meeting was a great success and the program is available to download.  A short poster session was held and first prize was awarded to Elena Maralli (Reading), with Matt Langton and Callum Young (Oxford) as runners up.  Photos from the first meeting are shown below.
It is intended to hold meetings annually and the next meeting will be in January 2013.  The format of the one day meetings will be three sessions, each commencing with a half hour Plenary delivered by a leading academic, followed by a three shorter talks by younger researchers.  In addition, it is hoped to hold an event at ISIS/Diamond/RCaH during the summer, but this will be advertised nearer the time.  As far as possible, attendance will be free of charge.